In Person Photography Classes & Lessons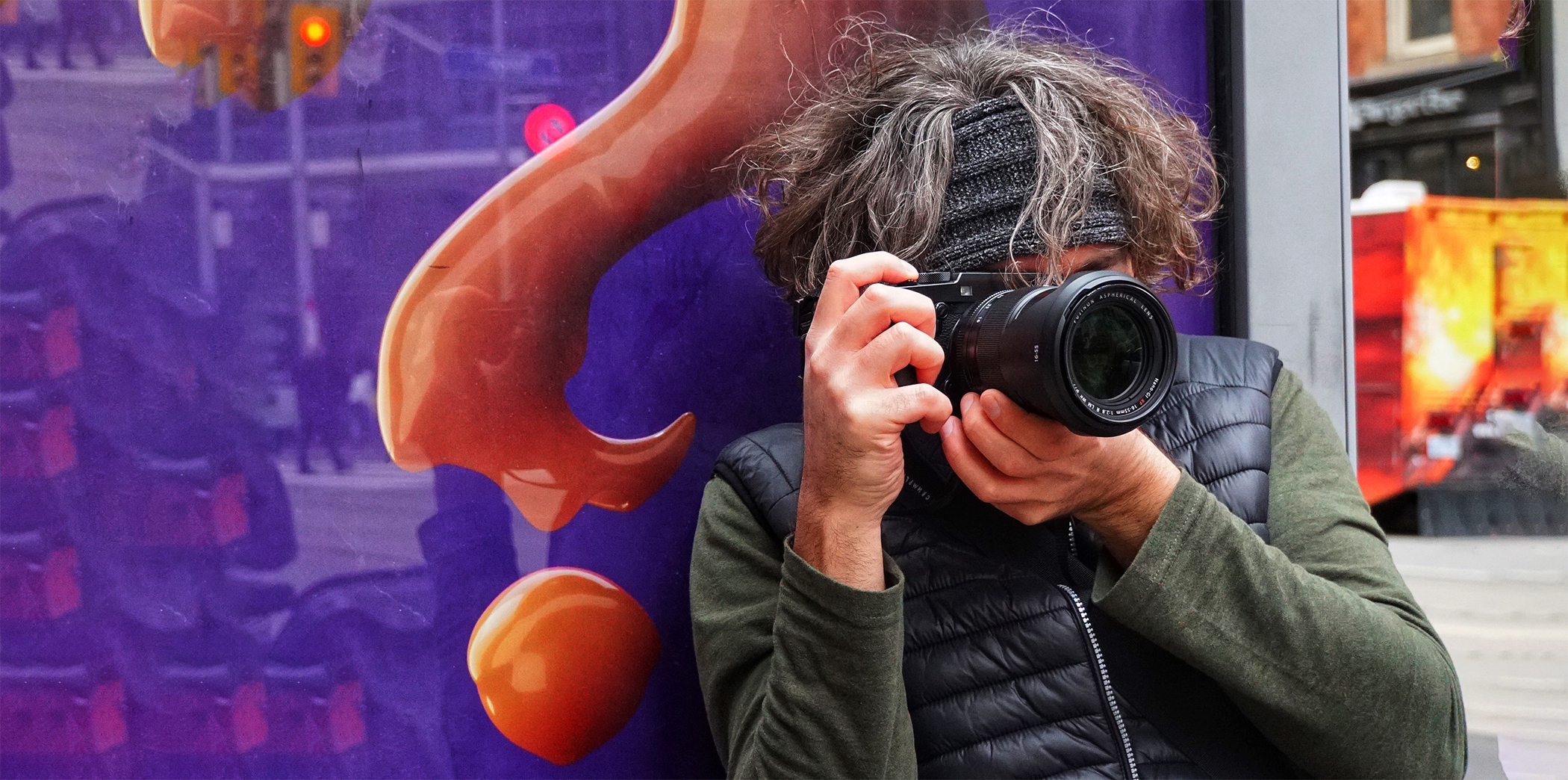 Private Photography Classes in Toronto
Tutoring In-person & One on One
Photography Classes in Toronto
Want to be a great hobbyist or professional photographer?
Do you live in Toronto (GTA)?
If yes:
All ages are most welcome.
As a photography and teaching lover, I am all set to help you improve your photo-making skills through my experience and studies.
I graduated from Seneca College in Photography and Professionally have taken Photos for more than 6 years.
I will provide you with the following lessons:
-The basic structure of cameras and Lenses
-The main elements of taking photos.
-Photography and aesthetic rules and techniques
-Tips and tricks needed for your favourite genre
-Post Production and image enhancement skills
-Weekly assignments to keep you on the right track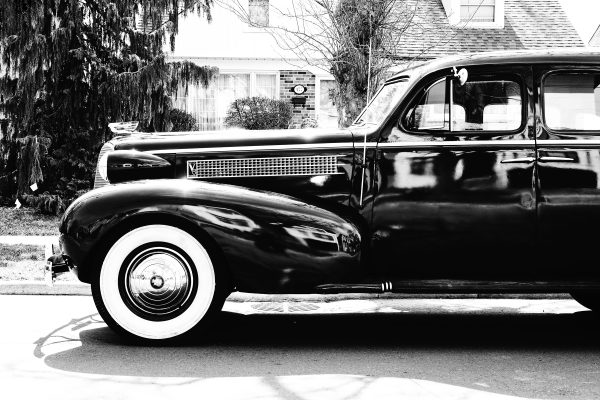 Every photography class and the lessons in Toronto will be held in person at your place, mine, or a public place of your choice.
If interested, please text me at 647 975-9975 or send me your email/ phone number to receive complementary information.